We contribute to projects that have significance in both impact and scope. We've covered Africa, Middle East, Europe and Asia in climate change, renewable energy, private sector development and innovation.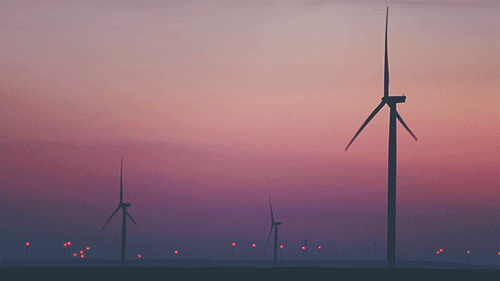 Developing UN Climate Change Targets for the Paris Agreement
Recruiting technical expertise for a global climate strategy.
Supporting Women Economic Empowerment & Entrepreneurship
Building partnerships & business for women empowerment.
Access to EU Funding for Climate & Environment projects
Helping climate & environment startups access EU finance.
Explore our International Development portfolio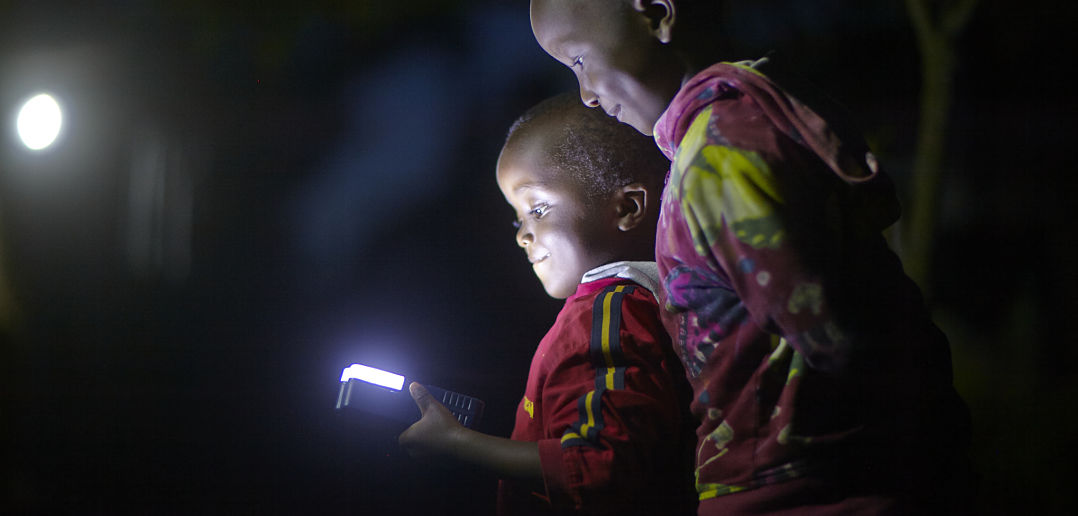 Implementing the Sustainable Energy For All initiative in Africa
Mobilising consultants for energy access in Western Africa.
Promoting sustainable and innovative tourism
Building a community of travel startups and innovators.
Business Promotion & International Trade
Bringing innovative products and companies into new markets.
CJH Multisourcing is a key partner of The Hive Effect, working as an independent international management services provider in emerging economies. CJHM is specialised in the recruitment of experts and managing projects in sustainable transportation, private sector development and natural resource management.
We work with a shared purpose to reach the UN's Sustainable Development Goals.